Project: Enterprise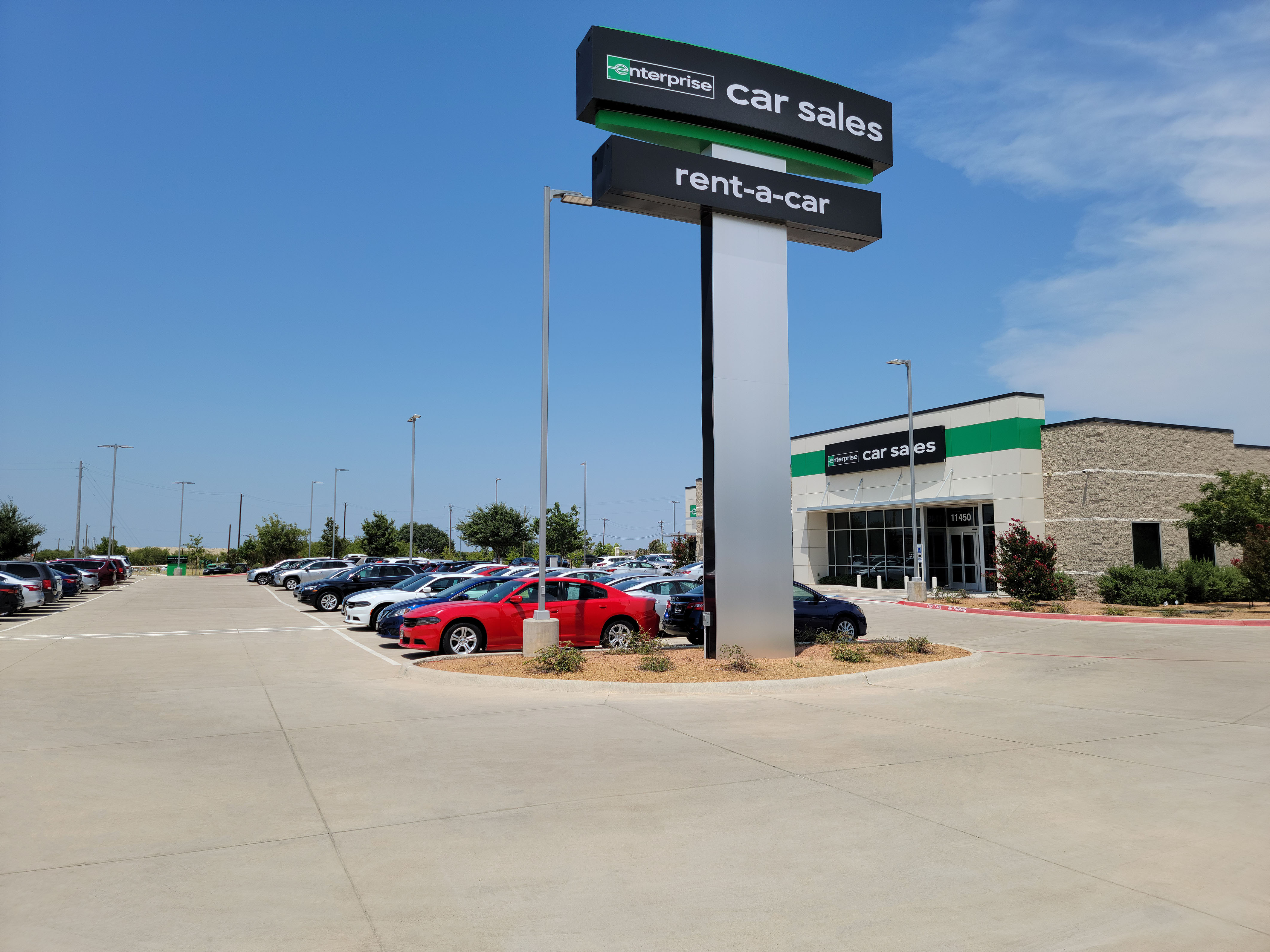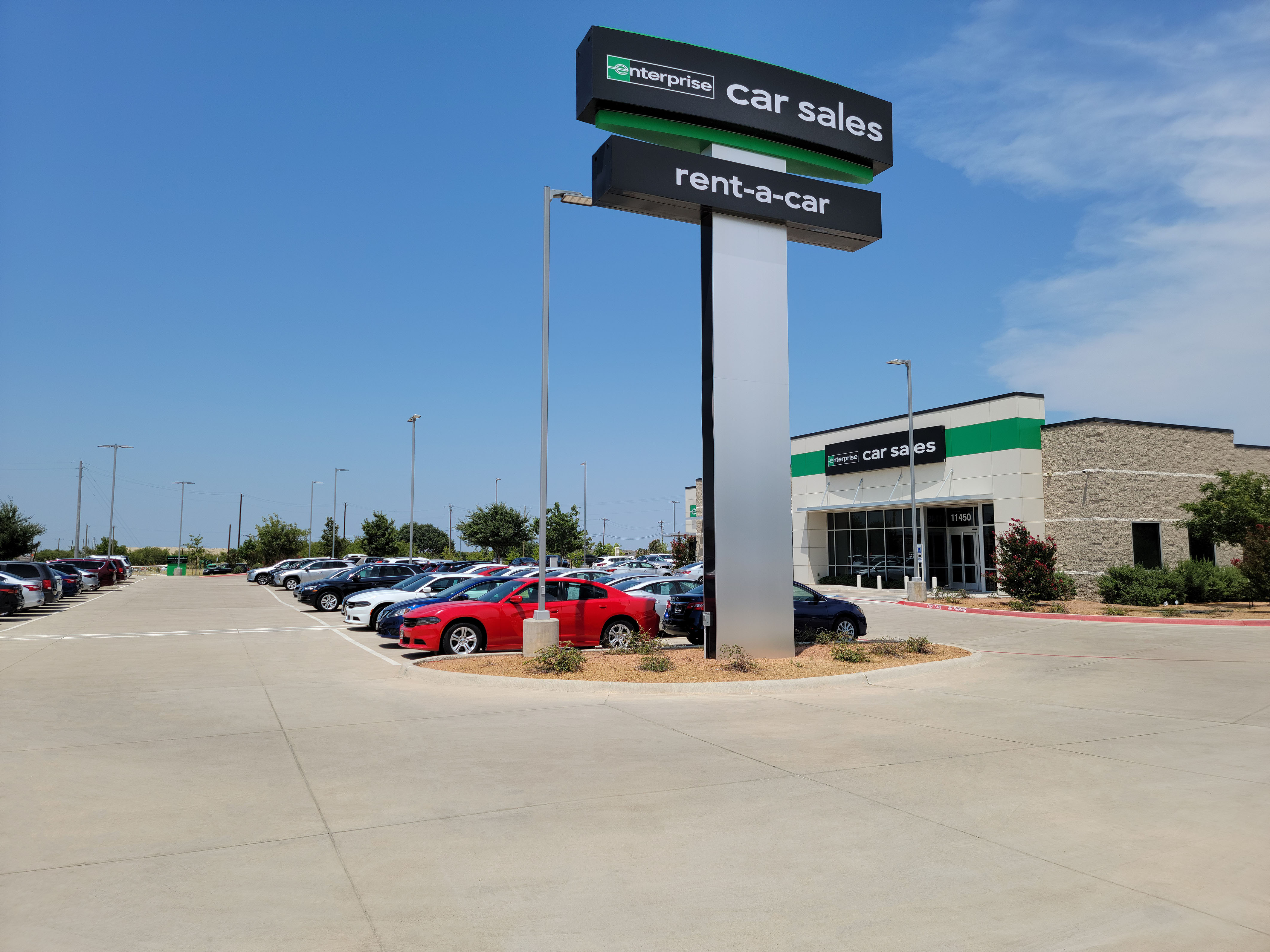 Prepared civil design plans that met city ordinances and standard of care.
Provided a modified rational method design of an onsite detention pond meeting City of Fort Worth Regulations.
Coordination with franchise utility companies for selection of onsite routes and locations for extension of franchise utilities.
Re-Plat to move water meter locations to allow for larger building.
ALTA survey was performed.