Project: Fairfield Inn Decatur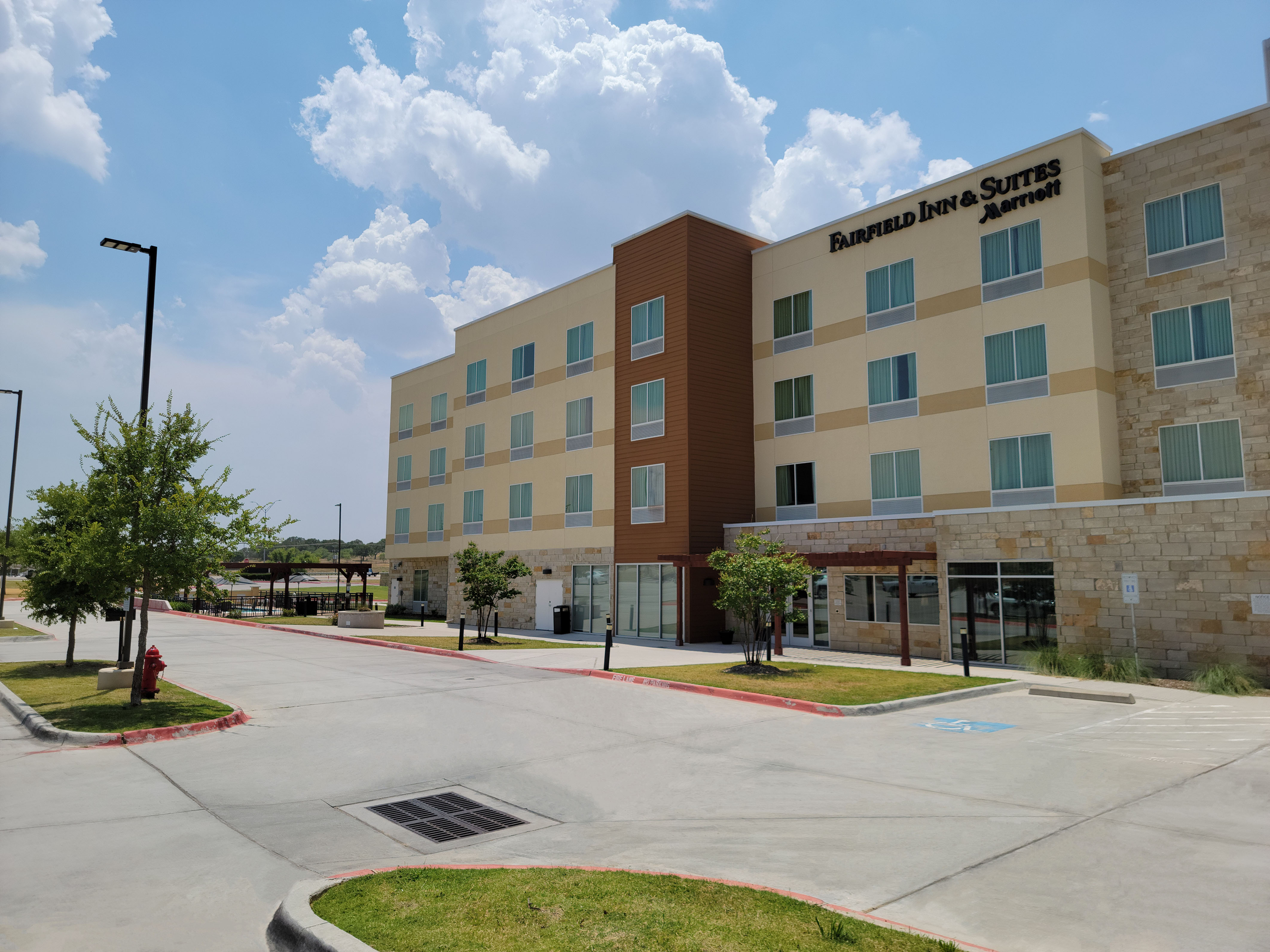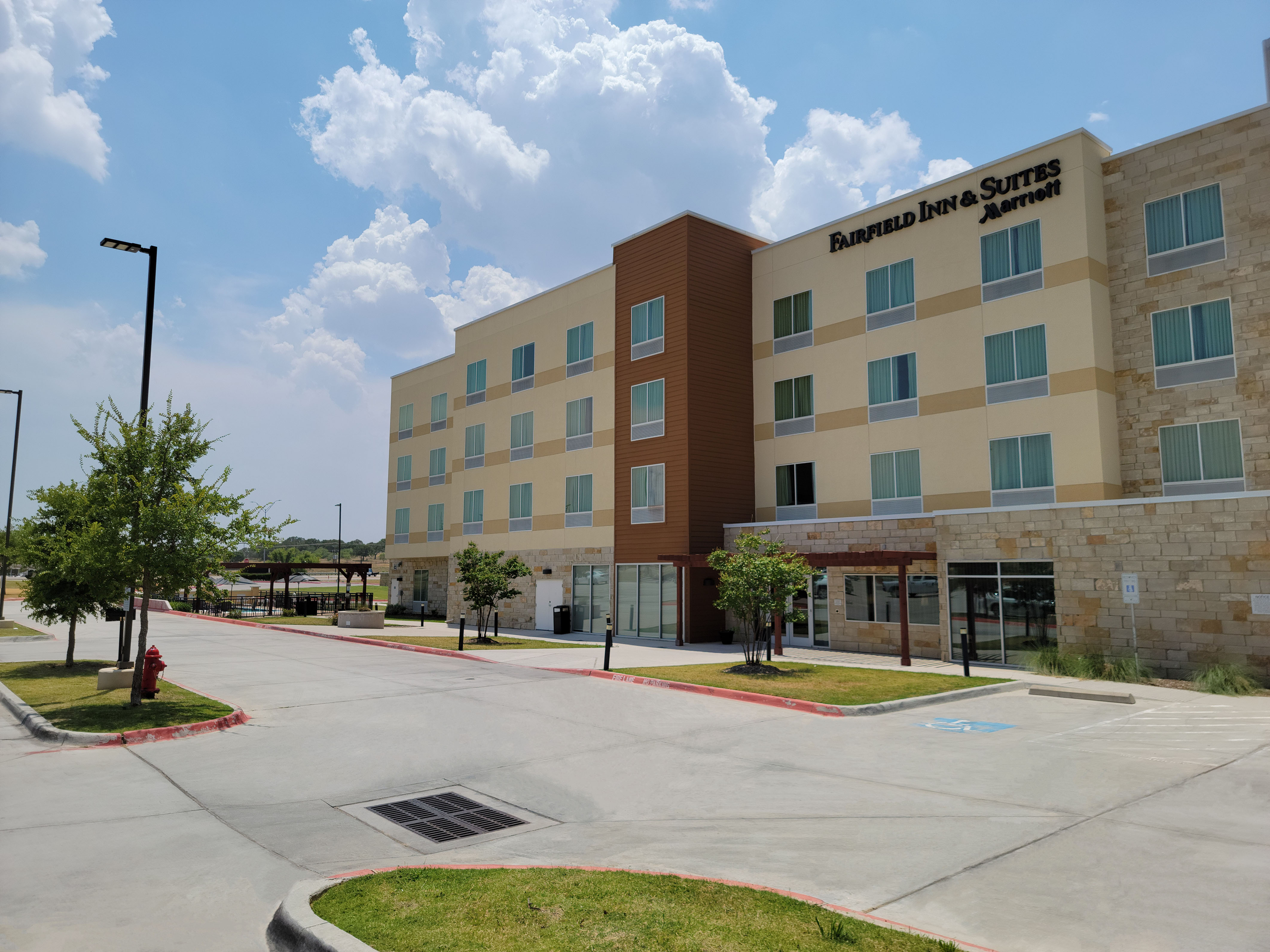 Civil Engineering and Surveying Services for the construction of a 4-story Hotel adjacent to the existing Decatur Civic Center located at 2010 W. US 380.
The hotel was constructed in the location of the existing parking lot east of the Civic Center.
The surface parking was demolished and relocated east of the hotel with extra capacity to gain 100 additional parking spaces.
A Final Plat of the 31.9-acre property was prepared to break out the proposed Hotel lot and create a platted lot for the Civic Center.
Services also included surveying to tie the location of an existing and relocated Targa Gas line and preparing easement documents for an Oncor Electric transmission line and distribution lines serving the Civic Center and Hotel.