Project: Lakeside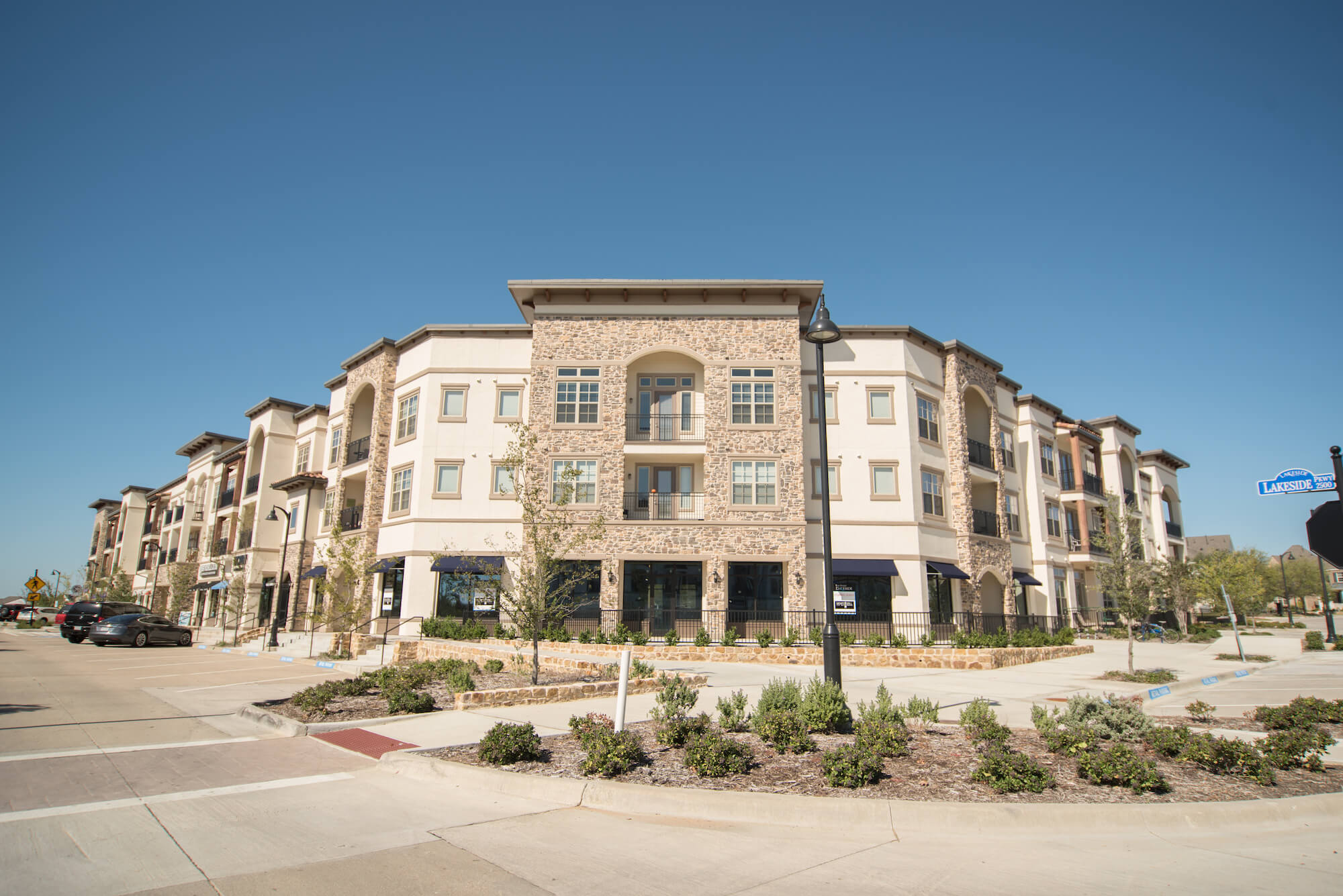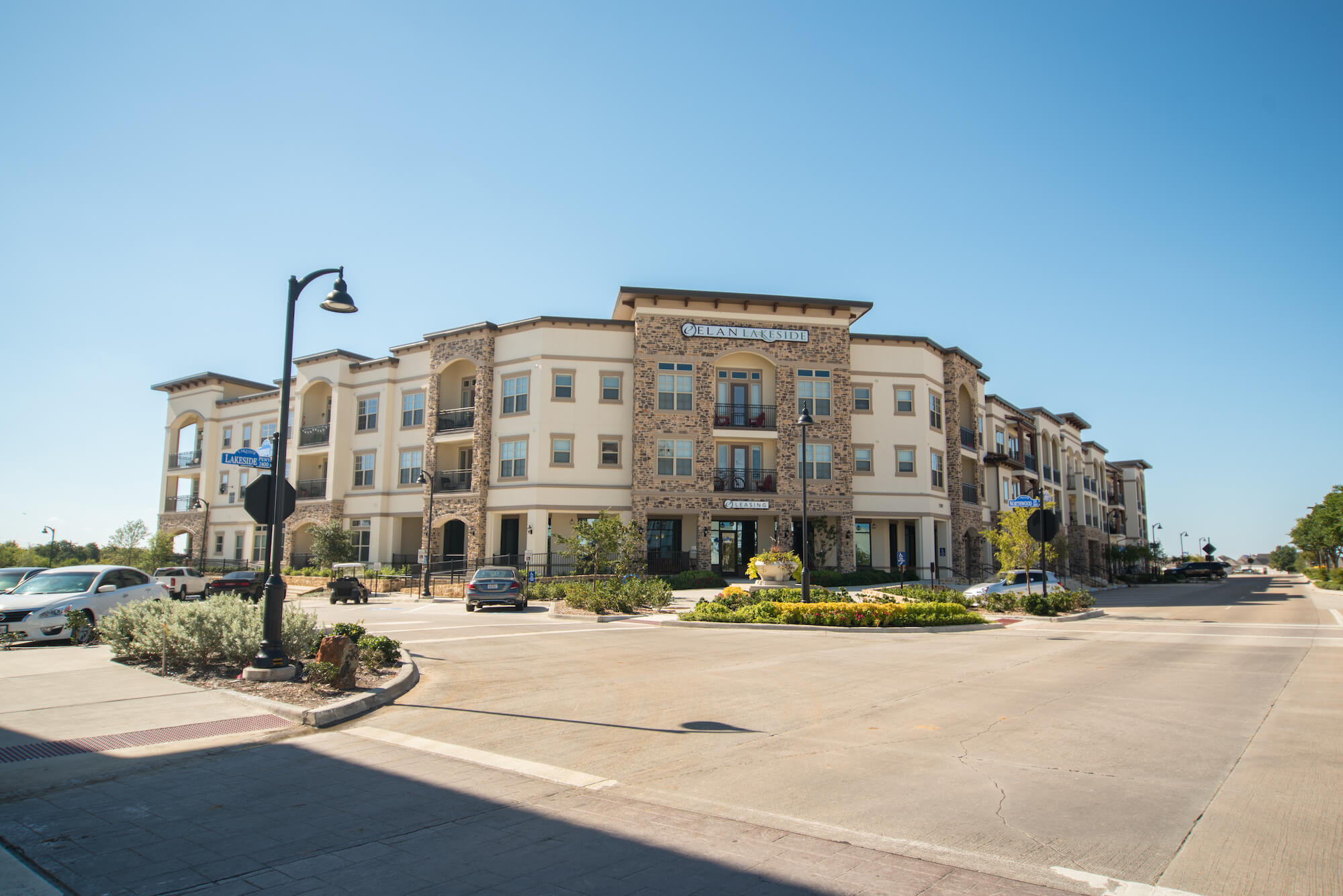 25 acre Commercial Mixed Use Site including retail and multi-family residential.
Work included surveying, platting, boundary surveys, municipal infrastructure design, h&h studies, and civil site design.
Provided both on-site and regional detention pond facilities to serve the project.
Worked closely with both the project team and Town to reconstruct portions of Lakeside Parkway, complete reconstruction design of North Wood Drive and design of multiple public streets.