Project: Solar Farms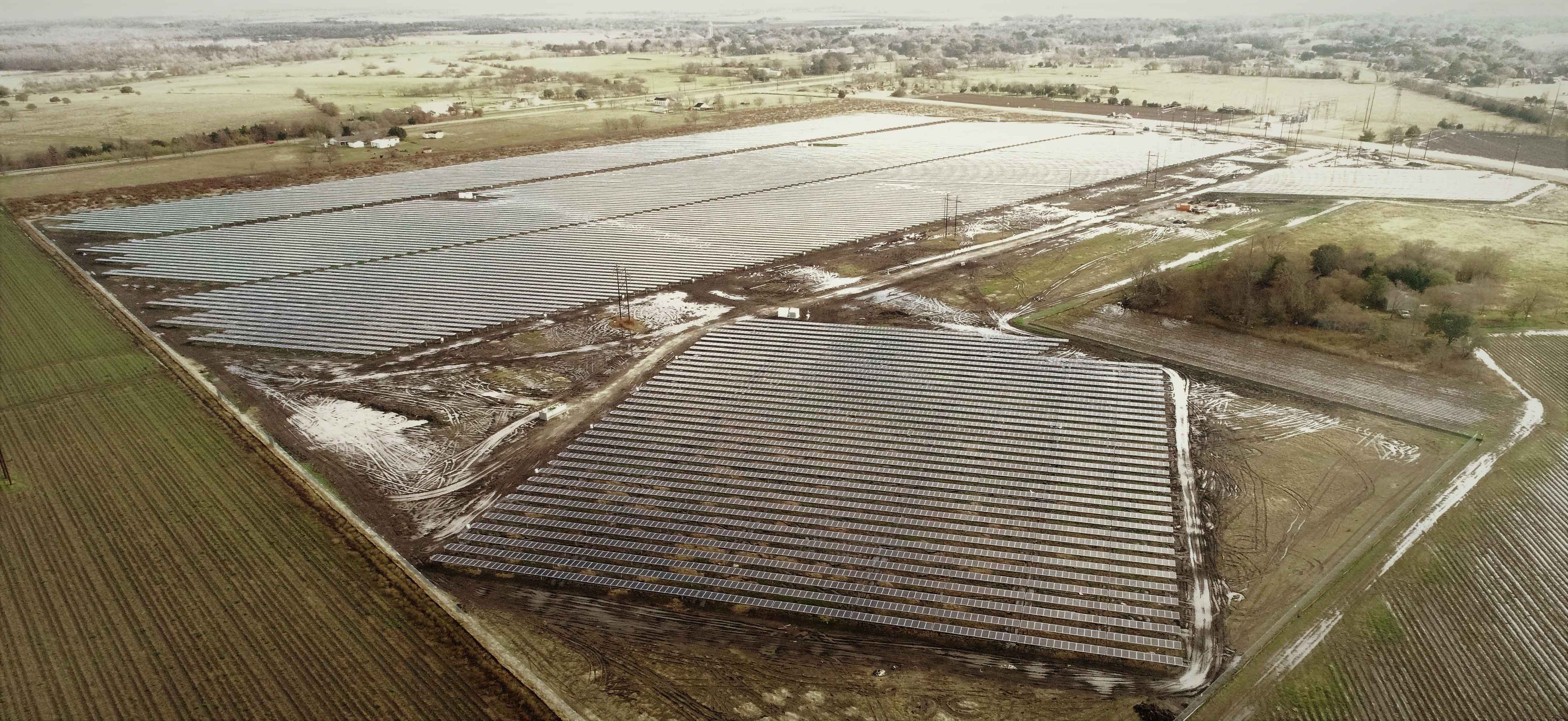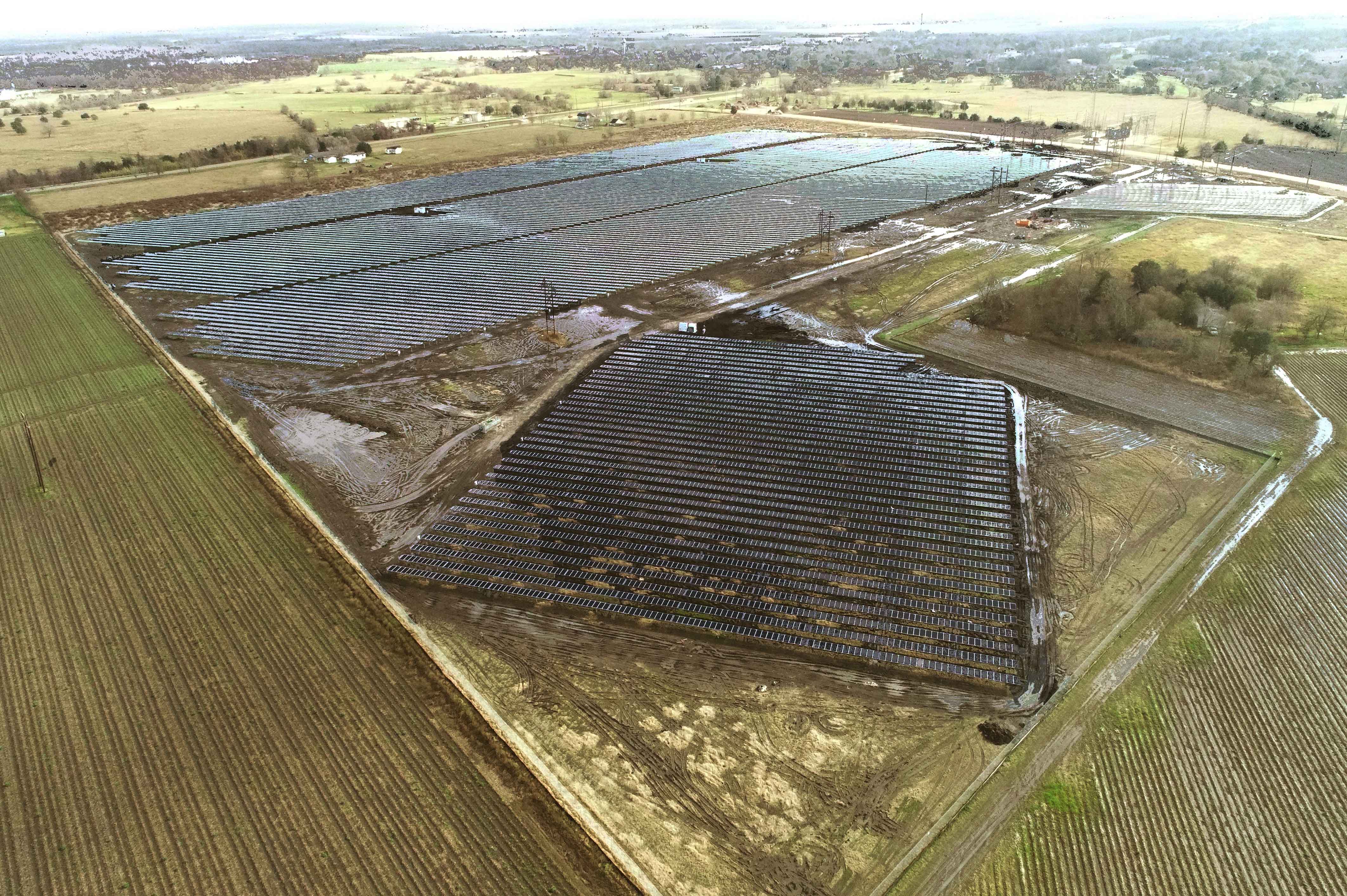 Solar Farms ranging from 15 Acres to 1200 Acres across the State of Texas.
ALTA and Topographic surveys pre improvements.
Coordination of environmental consultants to locate wetlands, gas pipelines and well pad locations.
Construction staking of the limits of disturbance, interior roads, utility boxes, underground cable connections for the solar panels, and every pile post supporting the panels.
As-Built ALTA survey of post improvements.