Project: SwitchYard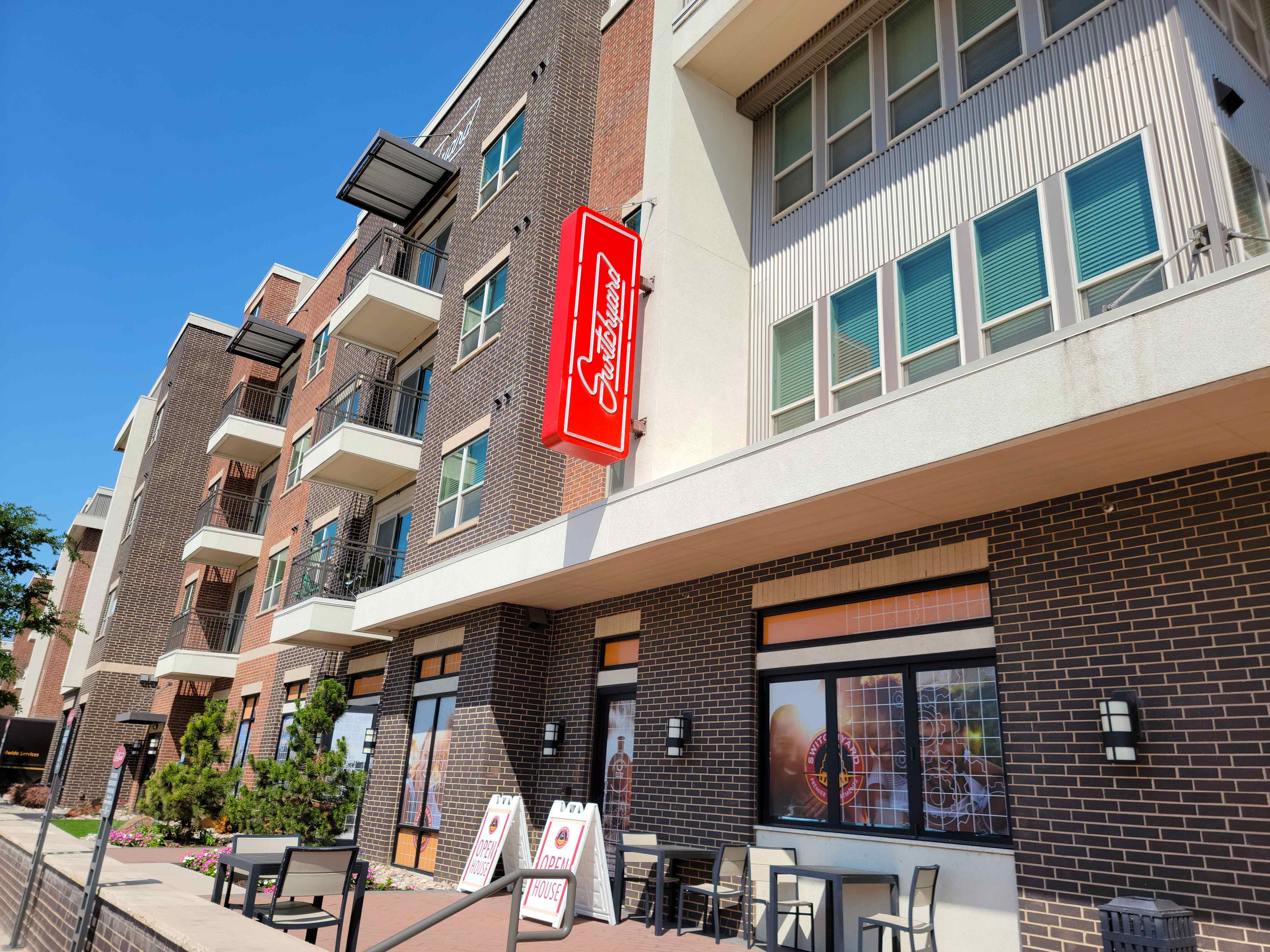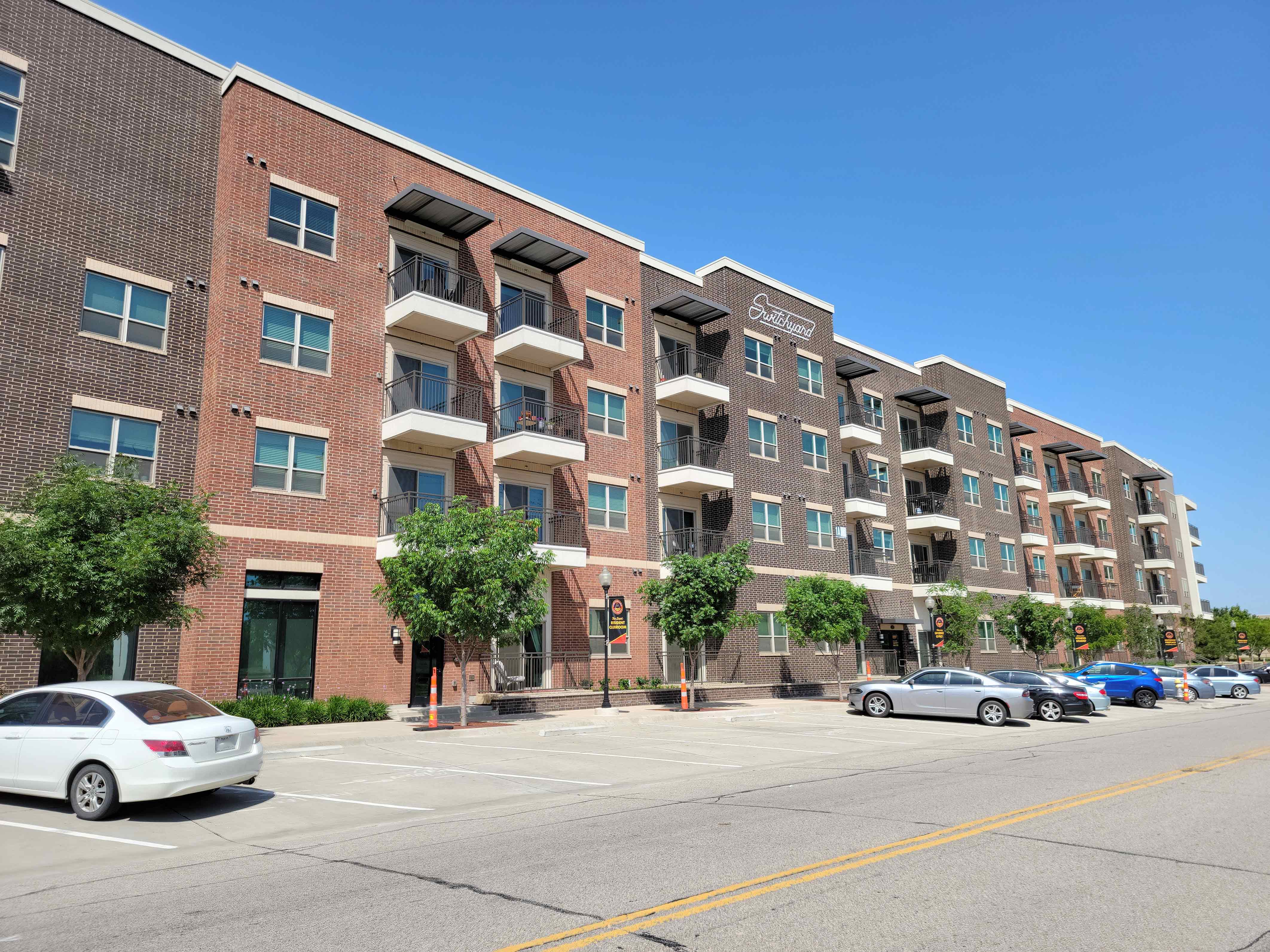 Multi-family apartment buildings with resort-inspired pool on approximately 3.9-Acres in Carrollton, Texas.
Designed Public Infrastructure plans for approximately 1000 linear foot public roadway and 1000 linear feet of public water, sanitary sewer, and storm drain.
FEMA floodplain reclamation with CLOMR and LOMR.
Sidewalk design provided for east side of Broadway.